Up until the German occupation of the Channel Islands in July 1940, Les Cotils was being run by an order of nuns, primarily as a school. In addition to this, the nuns ran a farm to supply their needs.
As the occupation by German forces began and the children were evacuated, the school changed use and became a hospital home, caring for elderly and infirm patients. It wasn't long before the authorities decided to use Les Cotils as an annexe to, what was then, the Town Hospital.
As the war went on, it saw the start of a new purpose for Les Cotils, in the care of elderly people, although this too was disrupted by the war, resulting in patients being moved to the convent of Blanchelande for the duration.
Immediately after the Liberation from the German forces in May 1945, the patients moved back to Les Cotils. The house has long since recovered, and the grounds and buildings gradually restored and developed.
There is still evidence of the German occupation on site, in the form of the remains of gun emplacements and bunkers that the German forces built as part of their air defence system covering the harbour approaches.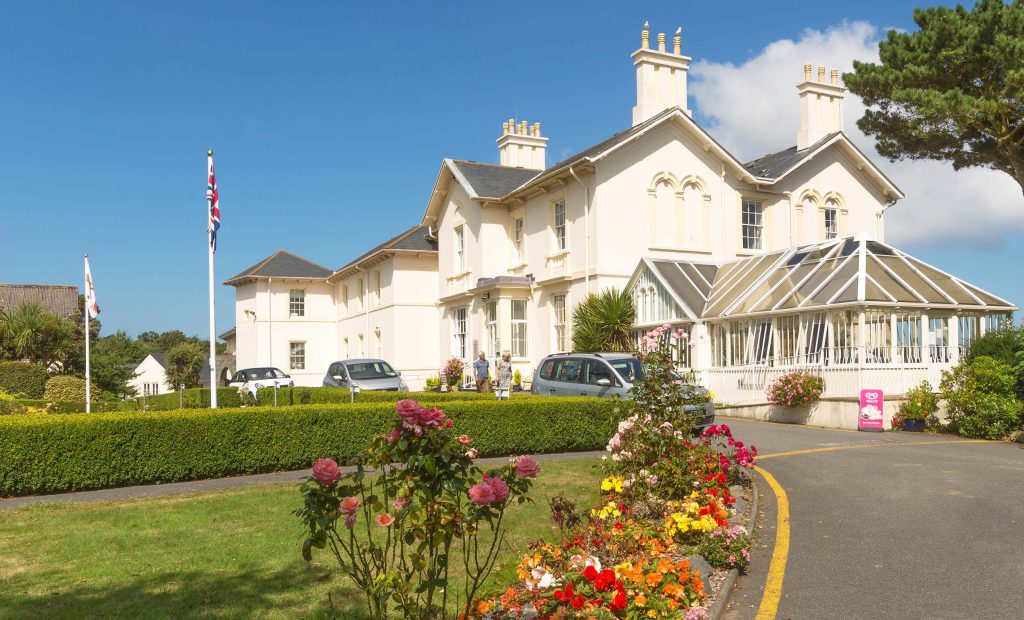 The school never re-opened after the war but Les Cotils continued to be run as a hospital home for several years. In 1980, the nuns announced that they intended to withdraw their nursing service from the hospital within 2 years, due to lack of demand.
On 16th May 1984, the remaining patients left Les Cotils for the King Edward VII Hospital, and on 30th May, the nuns from Les Cotils were present at a special ceremony graced by Her Majesty the Queen Mother held at the King Edward VII Hospital, marking the amalgamation of the three hospitals.
It was an end of an era at Les Cotils, although as part of their re-organisation plan, the nuns offered to lease the old chapel building to the Board of Health as a daycare centre. The Russels Day Centre opened officially on 25th November 1986 and provided a valuable service, giving elderly, housebound and lonely people an enjoyable day of activities and care, up until its closure at Les Cotils in recent years. The Centre relocated and still offers its services through the Guernsey Voluntary Service.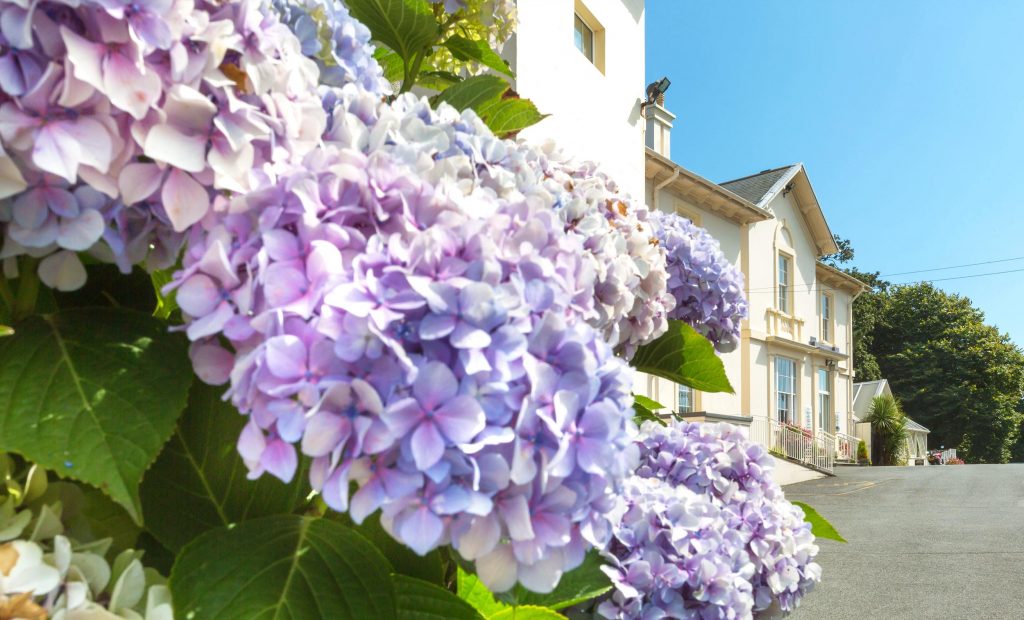 During the period of transition and closure of the hospital home, the nuns gave deep consideration to their future at Les Cotils and after much research, a report was produced which highlighted what they felt were the needs of the community. It was this report that led directly to the decision to convert the main house into an ecumenical centre "for retreats, conferences, counselling and hospitality for groups and individuals".