The purpose of Les Cotils is to operate commercially in order to provide charitable income to the community of Guernsey.
As a charity ourselves, the lifeblood of the organisation and its values and ethos are all based on our shared belief that we are a resource for the community.
Our involvement in the community covers a number of different projects, including:
A partnership with Les Nicolles
A partnership with the probation service
The Pat Merriman Peace Garden
A partnership with Amherst School
Food for Families project
Work with the Christian community
We are so very grateful to each and every person who uses Les Cotils, as their support enables us to give back to our local community.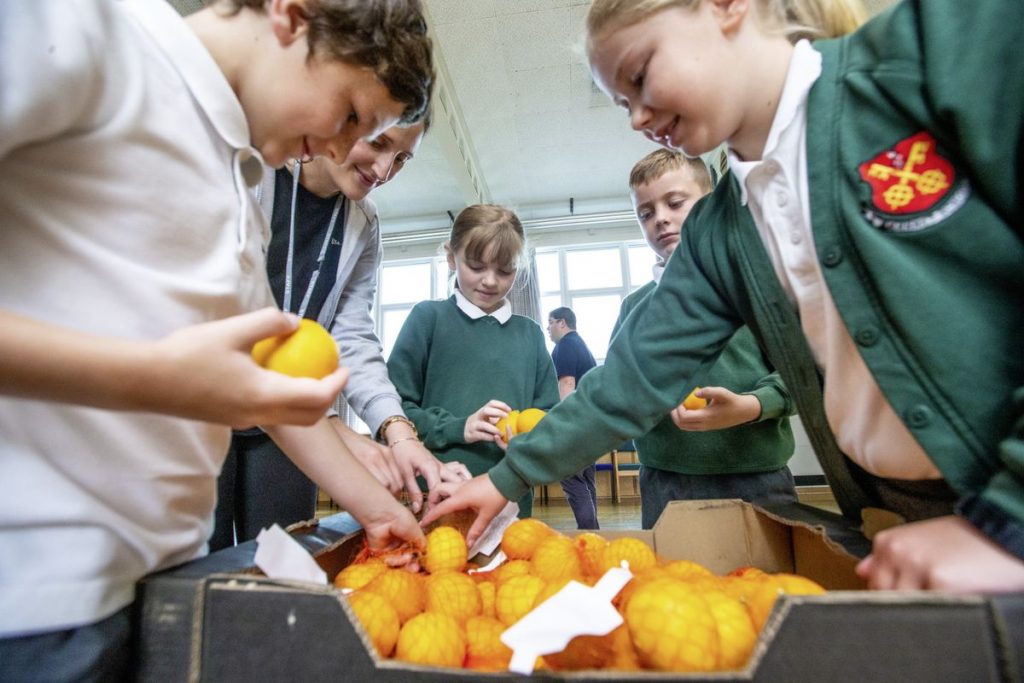 The Fruit for Schools project.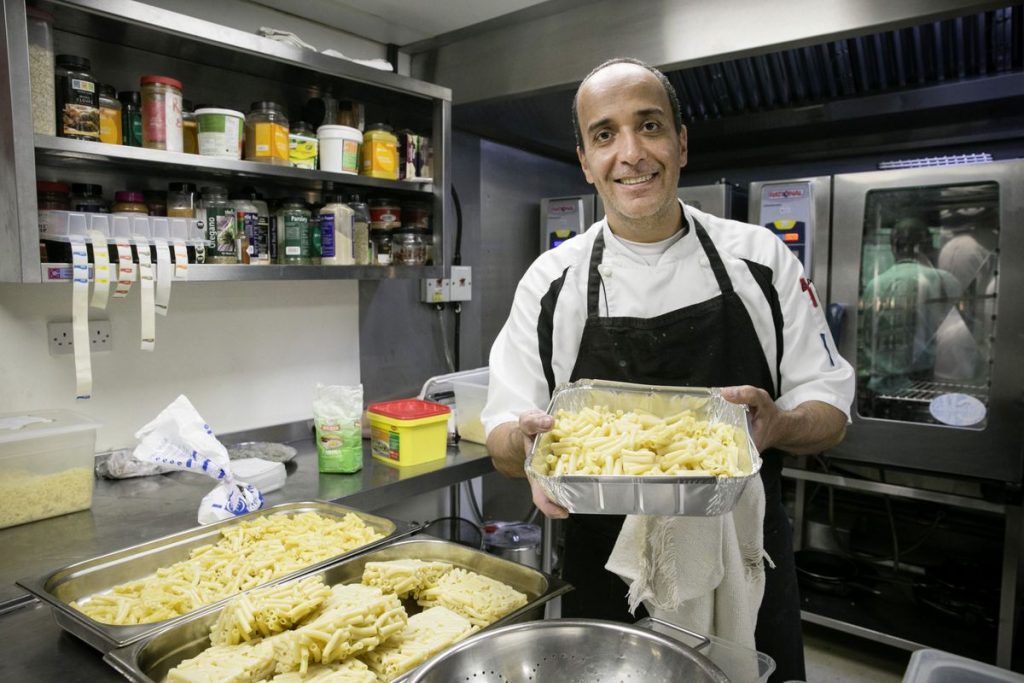 The Food for Families project