Open to non-residents, Les Cotils Coffee Shop is open Tuesday to Saturday, serving morning coffee, afternoon tea and a selection of cakes, snacks and hot meals.
In the summer, we extend our opening hours to allow you to enjoy the views and the evening sunshine for a little longer.
There is no queuing at Les Cotils; you will receive personal service at your table whether it is in the conservatory or outside on the decking.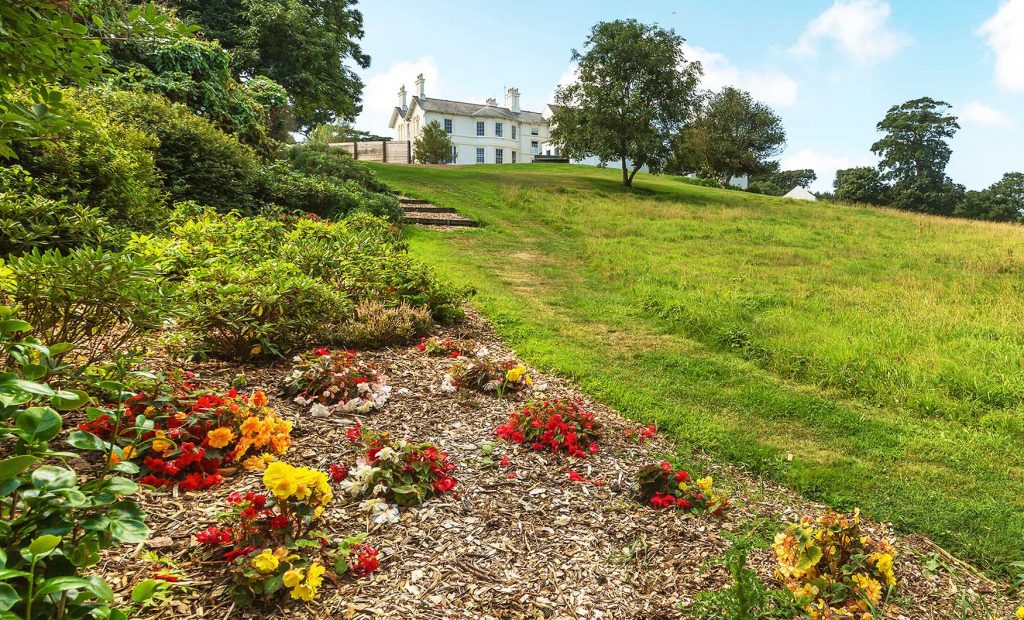 We serve a wide range of teas and coffees, hot chocolate and soft drinks; but should you prefer a glass of wine, a bottle of beer or locally produced cider, these are also available.
Our opening hours are:
Monday: closed
Tuesday: 09:00 – 17:00
Wednesday: 09:00 – 17:00
Thursday: 09:00 – 17:00
Friday: 09:00 – 17:00
Saturday: 10:00 – 16:00
You can view our current menu here.